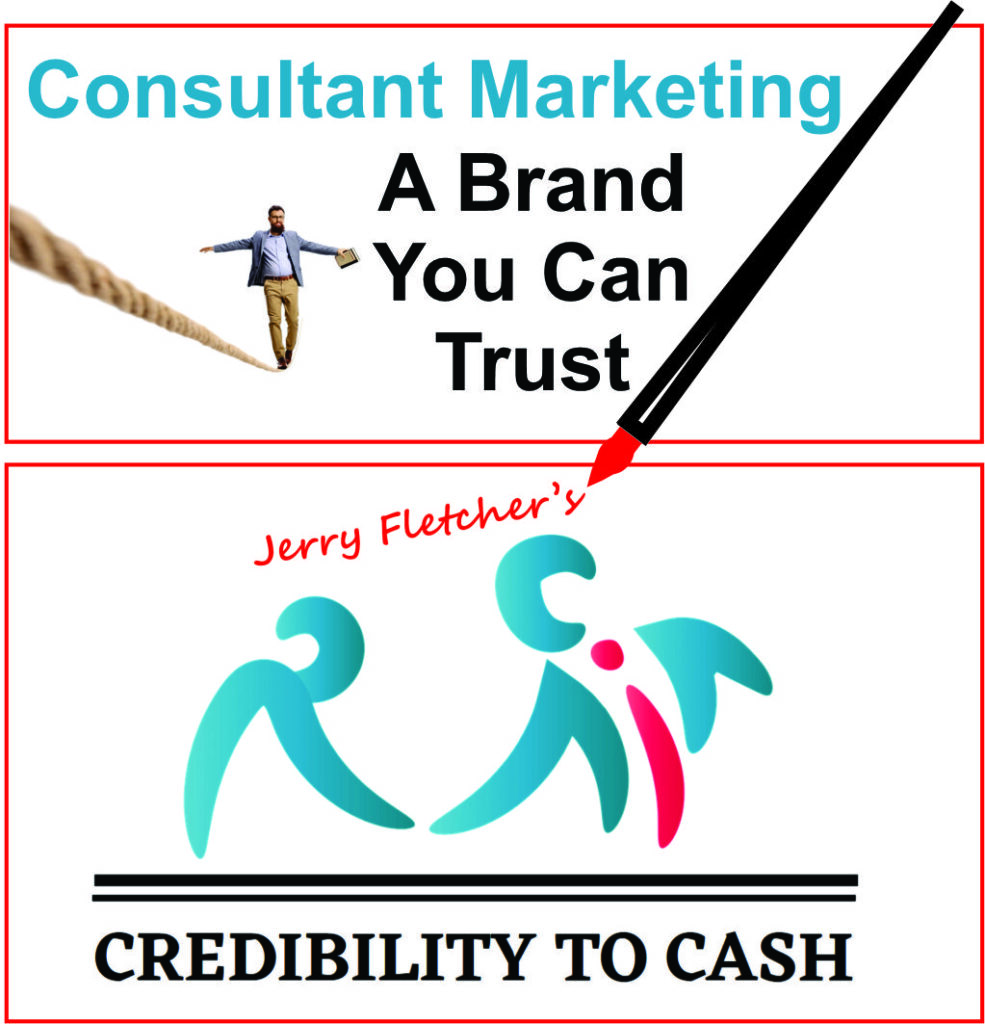 Memorability is what every brand strives for.
But it is not enough.
In the digital world we live in today, clients/customers can damage any brand they feel has acted unethically.
Every brand walks a Trust Tightrope.
Your clients expect you to:
Act ethically
Operate consistently and transparently
Stand for something
Consumers buy a product or service based on reputation but nearly 60% will stop buying it if they don't trust it. (Source: Edelman Trust Barometer 2022)
Brands that do the right thing can do better than their competition. The same Edelman survey also noted:
59% of respondents are willing to pay more for a brand that has earned their trust
55% will pay more for a brand they believe is doing good for the world.
65% of Millenials and Generation Z adults award a Trust premium
What goes around comes around.
You must value people over collecting data. Client/customer privacy must be respected by you and all your partners. All parts of the product or service that face the public must be real, no tricks, no deceptions. Integrity in all things must be maintained.
There are no shortcuts.
Avoid exploiting situations in the marketplace. Don't let problems fester. Stay tuned in to the issues your clients care about. Be worthy of their trust to move from Credibility to Cash.
And so it goes.
Jerry Fletcher is a sought-after International Speaker, founder and CEO of Z-axis Marketing, Inc. See Jerry's speaker demo reel.
His consulting practice, founded in 1990, is known for on and off-line Trust-based Consultant Marketing advice that builds businesses, brands and lives of joy.
Credibility to Cash TM is his latest way to share experiences so you can take your business up a notch…or two. Get the Newslog at his consulting site.
Consulting: https://www.JerryFletcher.com
Speaking: https://www.NetworkingNinja.com