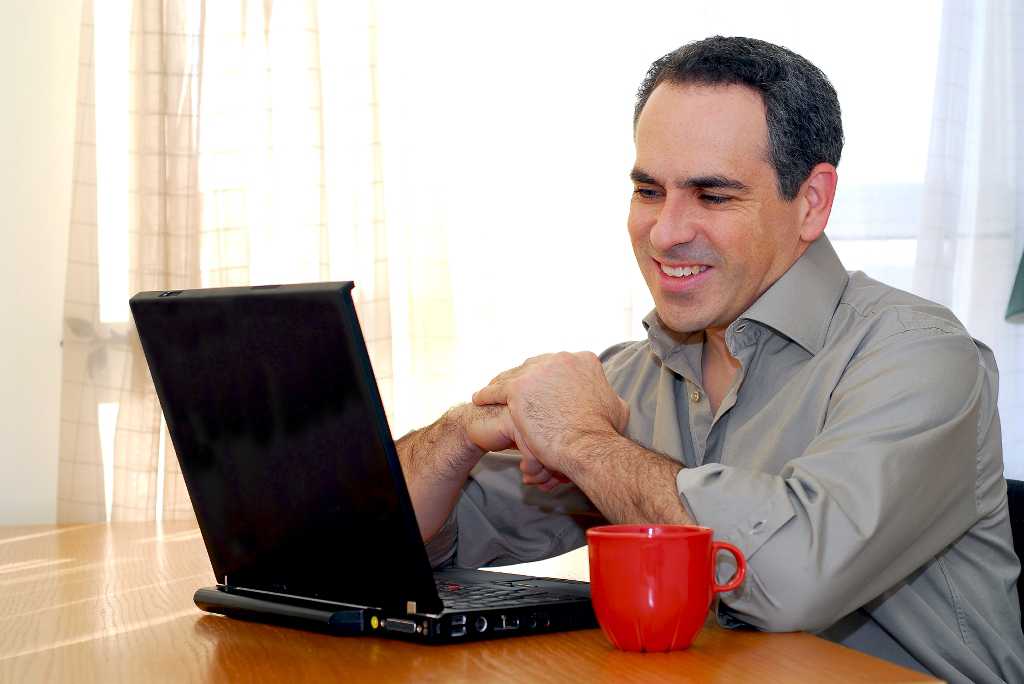 During a guest appearance on a radio show for entrepreneurs this week a caller asked, "What can I do to brand myself?"
I asked him if he was talking about his Personal, Professional or Product Brand.  He replied, "Professional, I'm a solopreneur."
I suggested he visit www.BrandBrainTrust.com and then this is what I told him:
"You are going to have a Brand whether you want to or not. The reason is that brand is not a process you can control. It is the sum total of what all the folks who have knowledge of you think, feel and believe about you.
Brand is the outcome of Trust. Being trustworthy leads to having a good brand. If you can't be trusted…well, you get the picture.'
But what can you do to become a trusted Brand?
Put lightning in a bottle.
Know what you are trying to make of yourself or your business and what you'll stick with regardless of how things change. (Vision)
Know why your business exists (Mission)
Be able to explain how you are different. (Position)
Stay consistent but accepting
Always tell your story the same way (Value Proposition)
Love the customers for their differences as well as their similarities (the Magic of Contact Relationships)
Remember that your brand advocates want to belong to your group (Social media)
Be "in it" together
Get involved on a personal, bunch and group level (Tribe or Cult)
Hide your membership in plain sight visible only to other members (logo, tattoo, sticker)
Listen to what the common enemy is and stand against it in word and deed
If you want people to act, you have to do all that plus inspire them.
You inspire with a Vision and a Mission and show them how you're different.
But inspiration is not enough. To help them break through fear and inertia you have to tell them what to do. Once you've told them the tactics that apply give them a symbol plus words of encouragement.
____________________________________________________________________
Jerry Fletcher is the founder and Grand Poobah of www.BrandBrainTrust.com
His consulting practice, founded in 1990, is known for Brand development, Positioning and business development on and off-line. He is also a sought-after International Speaker.
Consulting: www.JerryFletcher.com
Speaking: www.NetworkingNinja.com
Get all the Brand Success Stories. Sign up at http://www.brandbraintrust.com/home.html