Today's consumers are Passive/Aggressive.
51% research brands via search engines.
27% want brands to improve their knowledge and skills
44% post an online review monthly
Globalwebindex uses those research results and others to claim that the "new consumer" is primarily engaged with on-line media to "find the brands and products that suit them."
More touchpoints is just that.
Yes, there are more touchpoints on the way to a purchase. That has changed. But the assumption that on-line is pre-eminent is poppycock. Traditional media still plays a role. Their own data proves it:
63% of consumers discover new brands without using search engines.
73% don't want brands to improve their knowledge and skill
56% don't post monthly reviews.
Consistency is key
When half of on-line adults block ads on their mobiles and desktops you need to be sure that the media they do see tells your story the same way every time. What does that mean? In simple terms your value proposition needs to be implemented in a recognizable, memorable way across all media. Simple ways you can do that:
Use the same logo in all media
Use the same key attribute benefit (both verbally and in video animation) across all materials you present to them
Personalize your approach based on why the client/consumer/patient wants your product/service
Use their language, not yours to describe what you deliver
In short: Go where the money is, sell what they want to buy and do it again.
B to C versus B to B Touchpoints
Awareness (A) Research(R) and Preference(P) are requiredin the context of any purchase journey, Business or Consumer. There is a difference. Here's how it breaks down:

Consumer Both Business
                                                Word of Mouth (A)
Traditional Ads (A)              Direct Marketing(A)          Trade shows(A)
Search(R)                              Website(R)                            Search(R)
Social Media(R)                    PR Mentions (R)                   Linked In(R)
Online Reviews(P)                                                              Testimonials(P)
E-Commerce Direct sales
Products sell on line, services not so much
The difference is matter of Trust. Don't get me wrong. Trust is required before a purchase in either category. The difference is in the object of trust. Usually in a consumer business the Trust is in the product. Business requires the buyer to get to trust with the seller—the person who is going to supply the service.
We could quibble about Software As A Service being more of a product sale but unless the provider is a major corporation it always comes down to building trust in the founder/developer/owner and her/his expertise in the industry.
Building Brand based on why
Whether you sell BtoB or BtoC you will be more successful if you understand why your customer needs your help. More importantly you'll connect with more prospects if you voice their problem or concern that you solve in their language. Use their words and know what makes them consider your option.
The only way to get that knowledge is to go talk to potential clients/patients/customers and listen. I'm constantly amazed when an entrepreneur builds a product or develops a service without ever talking to the people that might buy it!
Listen to them. Write your value proposition based on what they have to say. Name your product or service in terms they might use particularly if you are cash strapped. Pay a professional to develop a logo that connects with your potential purchaser. Be sure it does by asking them. Pu your key benefit attribute out front so it is easily seen and understood. Stick with it across all the ways you can deliver a message on and off-line.
---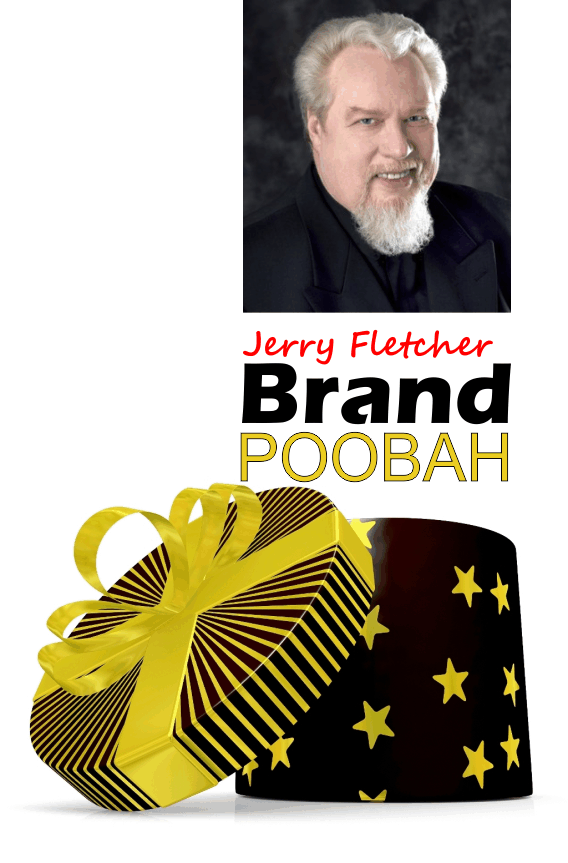 Jerry Fletcher is a sought-after International Speaker, a beBee ambassador, founder and Grand Poobah of www.BrandBrainTrust.com
His consulting practice, founded in 1990, is known for Trust-based Brand development, Positioning and business development for independent professionals on and off-line.
Consulting: www.JerryFletcher.com
Speaking: www.NetworkingNinja.com
DIY Training: www.ingomu.com