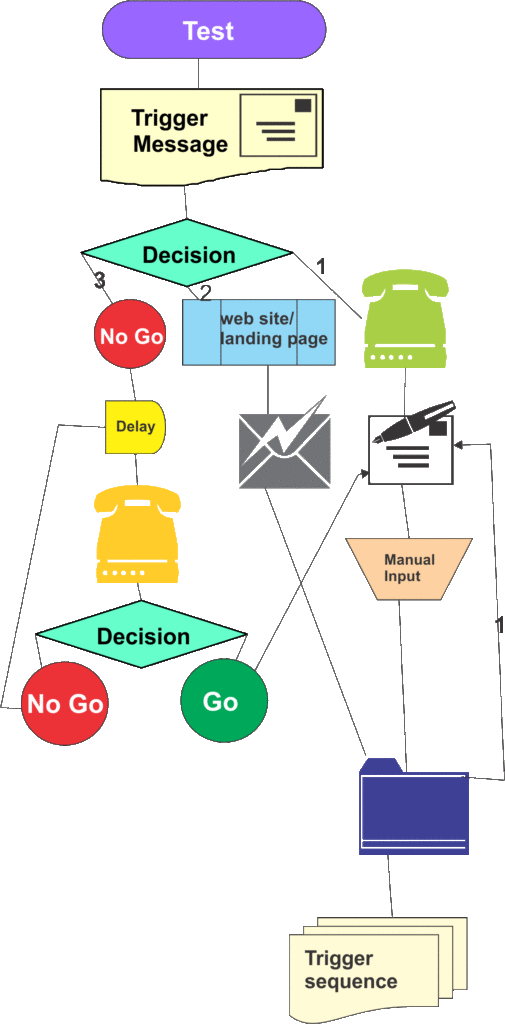 Yes
No
Relational
Transactional
All the Above
Yes. If you believe that Brand inevitably comes down to someone taking an action you desire it has components of both.
No. Only if you are not interested in connecting with someone or the connection would prove to be unprofitable or too complicated or won't allow you to make more than one sale. (For the record, my definition of marketing is "Go where the money is. Sell what they want to buy. Do it again."
Relational. This is what is commonly being preached in the on-line marketing world. First you build a relationship with a potential client or customer by providing significant information (Content) at no cost and using e-mail to affirm your connection before you ask them to buy from you. This is the Common knowledge approach whether you are engaged in B2C (Business to Consumer) or B2B (Business to Business) marketing.
Transactional. This is for those folks that believe in getting people to act now. And for some situations it is the right approach, particularly when use of your product or service or approach will lead to a relationship afterwards.
All the above. Last week, explaining a sales funnel to a young man I found myself illustrating the difference with this page out of a presentation. (The Capital Funding Alliance Brand story is on BrandBrainTrust.com)
His problem was that he was trying to get his client to sign up for some online/Digital marketing without a visual reference to what his plans would entail. Building a brand is, in every case something that can be charted in this way.
The Capital Funding Alliance situation was first transactional and then relational. You can see from the graphic exactly how it worked. The key, many times, to building an on-line marketing plan is understanding how the potential client does what it is you want to help them do.
In this case the company was partnering with an organization that provided services to credit unions to develop partnerships with individual credit unions across the country to provide loan services the credit union could not.
First the credit unions had to be contacted with a reason to begin the relationship and a way to get the materials that would simplify having their customers work with the new strategic partner. The diagram maps the process and the branding.
How are you connecting with your customers? Can you diagram it like this? Do you know the triggers for a transaction? What decisions can they make? How can you try again? What happens if you repeat your actions? Is it worth it?
A-B Split tests can help you answer these questions. More importantly you can find out if the common knowledge is correct. Here's a tip: Test Transactional triggers with a personal touch first.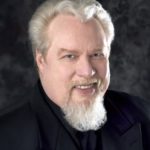 Jerry Fletcher is a beBee ambassador, founder and Grand Poobah of www.BrandBrainTrust.com
His consulting practice, founded in 1990, is known for Trust-based Brand development, Positioning and business development on and off-line. He is also a sought-after International Speaker.
Consulting: www.JerryFletcher.com
Speaking: www.NetworkingNinja.com
Get all the Brand Success Stories. Sign up at http://www.brandbraintrust.com/home.html