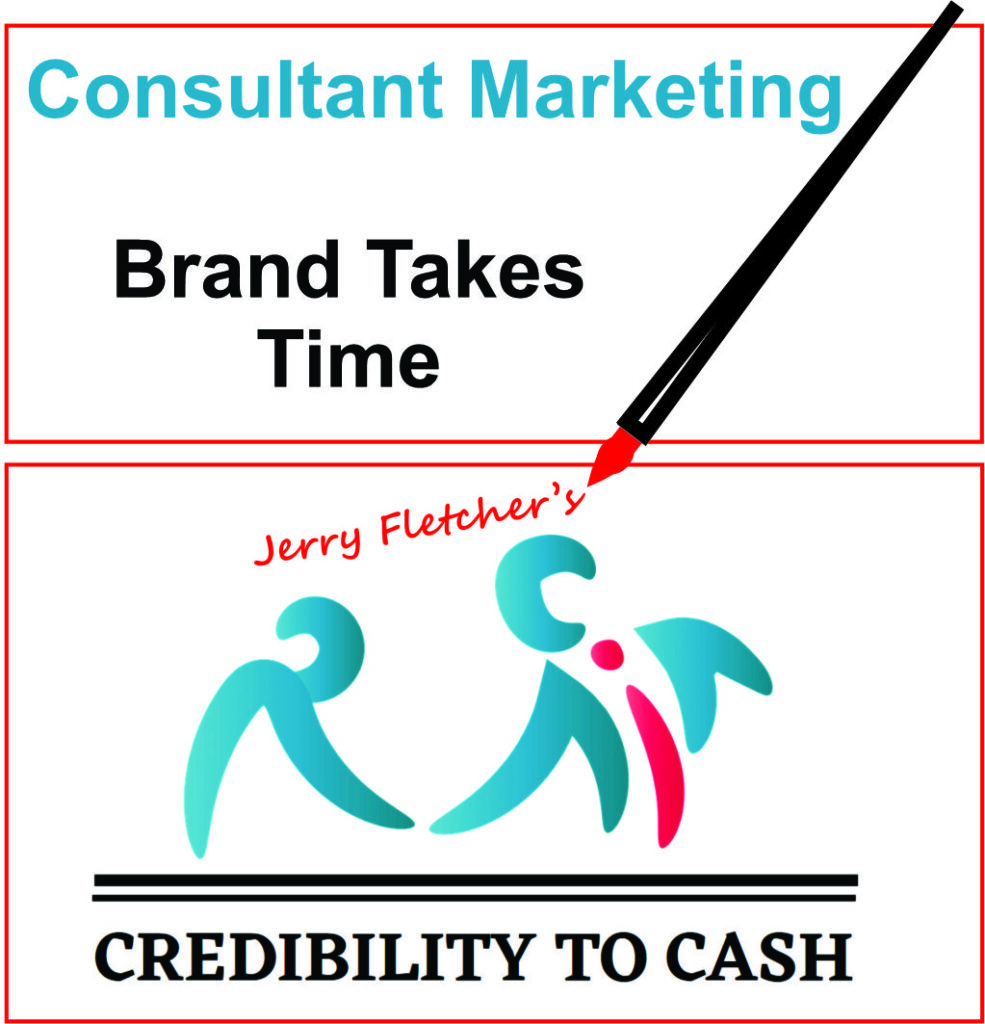 Brand
Have you got one?
Do you want one?
What does it take to get one?
Consultants take heed
You are going to have a brand whether you want one or not.
Some consultants say that you're only as good as your last success.
That's true as far as it goes.
Some believe your brand is about hiring a graphic designer to make you look good.
Not a bad idea but only as good as your brief to her/him.
Others hire branding consultants to find a way to tell their story.
Again, considerably useful but not the complete narrative.
Brand, is not what you want it to be. You can present your case. You can use graphics that set you apart. You can declaim your differences in words that flow gently or stridently. You can muster staff and close ranks. You can posture and pose.
But in the end your brand will be the combined perceptions of all who have been exposed to you.
There are three major phases to your branding:
Brand Identity
Your vision for your practice leads you to select a name. With that in hand you seek out a graphic designer to find typography and art that reflects what you want people to think of you.
You are striving to be memorable. Within 15 seconds of receiving your card or landing on the home page of your website the initial perception of you will be formed as will the language used to refer to you in subsequent conversations with other business people.
With a little luck you can become memorable Just don't assume it will happen automatically or that the initial perception won't change.
2. Back Story
You find that you need to build a web site and materials for sales and marketing of your services not to mention report formats and word heavy documentation of what you do. Case histories and client quotes can help tell your story.
Within the curve of your growth as a consultant you will need to establish what makes you and your organization unique. That is done by developing a consistent approach to all the elements that lead to trust. Extreme variation will make prospects question your honesty. Lack of imagination will push them to look for alternatives. Being true to your word will move you toward unforgettable but the major factor in that assessment will come from outcomes desired by clients.
3. Battle Hardened
You enjoy multiple engagements and find that you really can help businesses with the concerns and problems they are having.
Suddenly, you are viewed as indispensable. Clients turn to you for advice on every part of their business. Honesty about the extent of your capability and a willingness to find resources that can solve the problem put a shine on your brand.
And so it goes .
For a few of you that find a way to change the way your clients think your brand will go from Credibility to Cash to Legendary.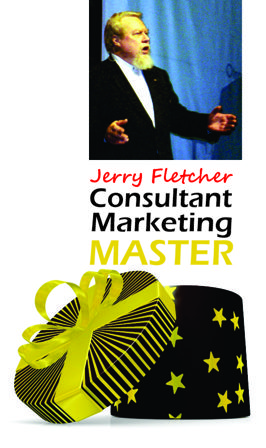 Jerry Fletcher is a sought-after International Speaker, a beBee ambassador, founder and CEO of Z-axis Marketing, Inc. See Jerry's speaker demo reel.
His consulting practice, founded in 1990, is known for on and off-line Trust-based Consultant Marketing advice that builds businesses, brands and lives of joy.
Credibility to Cash TM is his latest way to share experiences so you can take your business up a notch…or two.
Consulting: https://www.JerryFletcher.com
Speaking: https://www.NetworkingNinja.com