Change is the heart of consulting.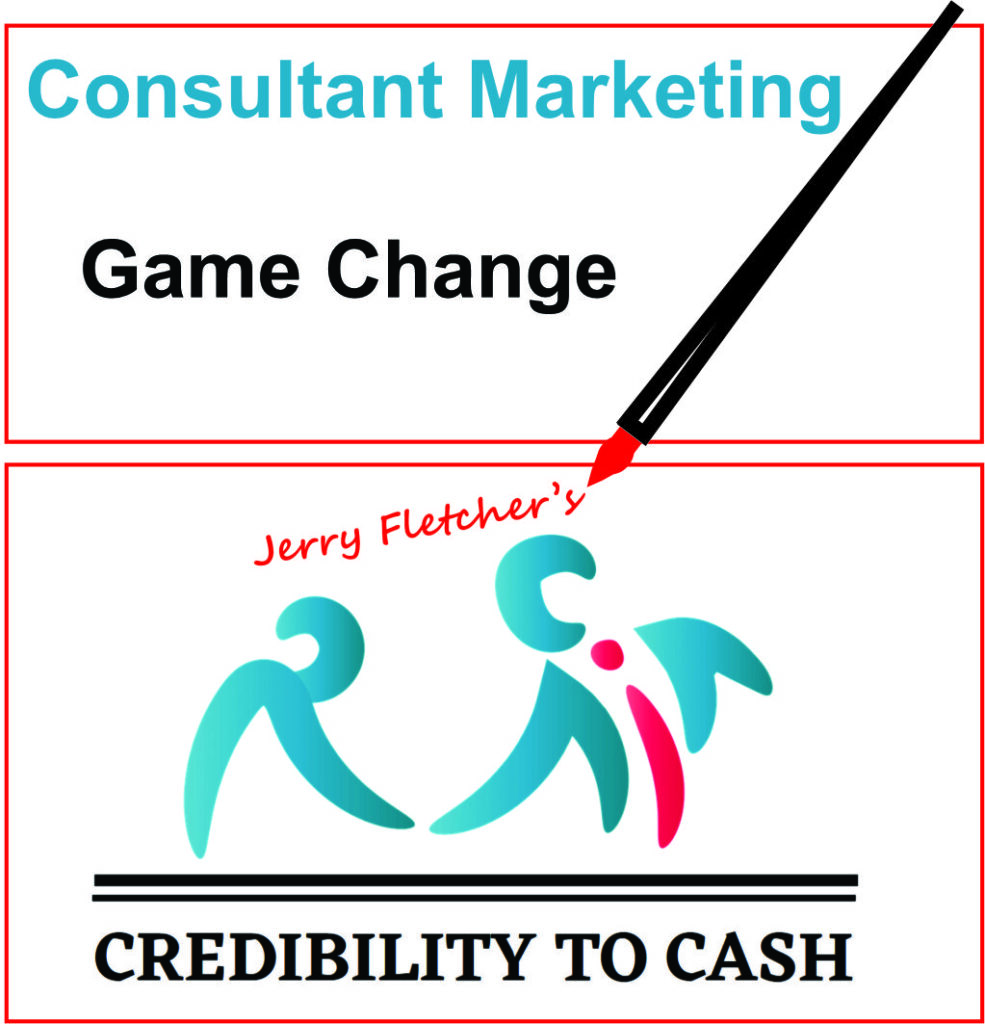 Without change we would be out of a job. Change is perceived by clients as a problem and they go looking for someone to solve it with expertise or experience they don't have. We wind up working with them for a single engagement or, over time, for either multiple, linked engagements or just providing services in a single expertise on an ongoing basis.
Most of my interactions with clients are in the latter category. I tend to stay with clients for a while. I've worked with a current client now for over 25 years, celebrated a ten-year anniversary with one and I'm coming up on 3 years with another.
I still do singular encounters when I believe I can be of real assistance within the client's time frame. I've come to the conclusion that Contact Relationship Management is no longer an arena I want to work in. Why? Management doesn't understand it and more importantly does not understand that tasking sales-people with upkeep is a losing proposition.
For the future
I'm shifting my emphasis so that I will offer these services:
Marketing Consulting for consultants and coaches (Solopreneurs, Partnerships and Ensembles short and long term)
Strategic Marketing Counsel for entrepreneurs and start-ups
Speaking on topics that make individuals and organizations more memorable and more profitable. (Keynotes, Breakouts and Trainings for associations and businesses)
NEW Products that offer quick and easy branding, positioning and sales development. Example: Consultant Brandr for Linked In which allows you to inject your brand into your Linked In Profile in just one evening.
NEW The Credibillity to Cash Junto (named for the group Ben Franklin formed– a continuing conversation about establishing and maintaining your six-figure practice—a mastermind group limited to just 8 consultants that want to take their business up a notch.
Proven Publishing
That means I will continue publishing information on what works and what doesn't in Marketing in general and consulting in particular.
Blogs I intend to publish blogs both in the USA and internationally on a regular basis every two weeks at a minimum. The topic will continue to be Consultant Marketing and will cover subjects from Practice Management to promos, PR and Premiums. The emphasis will continue to be branding across all the media available and how to move from suspect to prospect to client.
The Newslog, newly named Credibility to Cash will continue on a weekly basis. The new version will have the same information in an article, a video and an audio as requested by the current recipients. The first quarter for 2022 is in production now
The annual Consultant Marketing Survey is now in the field. This year's results report will be available by New Year's day! Sorry, no results tabulated as yet so I can't provide a single finding! And yes, we will do it again next year.
Speak your Way to Business Riches A step-by-step guide to Get Booked, Get Heard and Build Your Business is in first draft. Look for it as a print on demand book from Amazon about the end of the first quarter. (Junto members and Newslog subscribers may receive webinar invitations as well as chapters in PDFs prior to publication)
In all we do in the coming year, the emphasis will be on showing you how to move from Credibility to Cash.
And so it goes.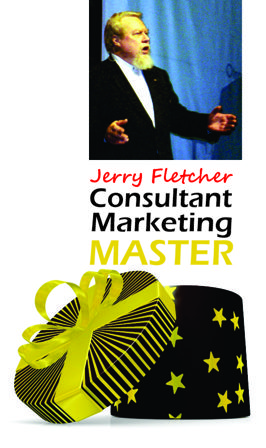 Jerry Fletcher is a sought-after International Speaker, a beBee ambassador, founder and CEO of Z-axis Marketing, Inc. See Jerry's speaker demo reel.
His consulting practice, founded in 1990, is known for on and off-line Trust-based Consultant Marketing advice that builds businesses, brands and lives of joy.
Credibility to Cash TM is his latest way to share experiences so you can take your business up a notch…or two Sign up for the unique audio/video/article Newslog here.
Consulting: https://www.JerryFletcher.com
Speaking: https://www.NetworkingNinja.com