It isn't automatic.
There are some basic reasons your product or service will even be considered. Here are the results from a survey conducted by InfoGroup. What customers want from a brand:
Excellent product or service—58.2%
Meaningful Content—15.4%
Relevant ads/messaging—11%
Funny Marketing—10.9%
Flashy Packaging—3.3%
Celebrity Endorsement—1.2%
It's close to Pareto.
The first three categories above add up to over 80%. The Pareto Rule of thumb is that in any group 80% will hold similar opinions. Another corollary is that 80% of your purchases will come from 20% of the audience.
The online corollary continues.
Research reported by Bynder tells us that the number of brands followed online breaks down this way:
1 to 9 brands followed—67.6%
10 to 19 brands followed—22.6%
20 to 29 brands followed—5.9%
30+ brands followed—3.9%
Over 90% follow up to 19 brands. That 90% number is common for a significant series of analytics on the internet. Sales is the most commonly cited with 90% of sales being generated by 10% of the followers that engage with a brand.
How do you engage for greatest impact?
There are no surprises here. Nearly 60% of prospects prefer a visual approach using photographic images and videos. Another 16% want your online content to be interactive. Another 12 % stated that they didn't want to be "sold at" and preferred a conversational format (to include chatbots and forums). If they are truly interested in what you have to offer they will read blogs and articles of length.
In fact, over 50% of them cite articles, blog posts and social media as the reason they will try something new.
Once you have their interest…
Don't betray their trust. Make it as easy as possible for them to buy. They measure the convenience you offer from the git-go. Will you customize the product or service? Tell them. Can package offerings or packaging be customized? Consider it. About 10% are looking for that kind of consideration.
The more they orient to working with you on line the more you need to have a firm grasp of their pet peeves and how to avoid them. The more you can personalize the content you serve up, the better off you'll be. Just as importantly, the better you know what they think, feel and believe the more singular the information you provide to them can be. Being the same as "everybody else" will make 34+% of them lose faith in you. Whatever you do, make sure the data you provide is appropriate for the platform on which you serve it up.
Communication is not a two-way street.
The way customers want to be contacted is not the same as they want to use to contact you. Here are how the differences stack up:
Technology To Customer From Customer
E-mail 70.8% 59.4%
Phone 7.2 % 23.1%
Direct Messages
on Social Media 4.5% 5.9%
Text 6.1% 3.7%
Direct Mail 7.5% 2.6%
In summary:
Offer a good product or service that you explain in a meaningful, relevant way.
Treat loyal customers with respect.
Don't betray their trust
Be as easy and convenient as possible
Personalize your approach down to how you communicate with them.
What will you change in your approach?
---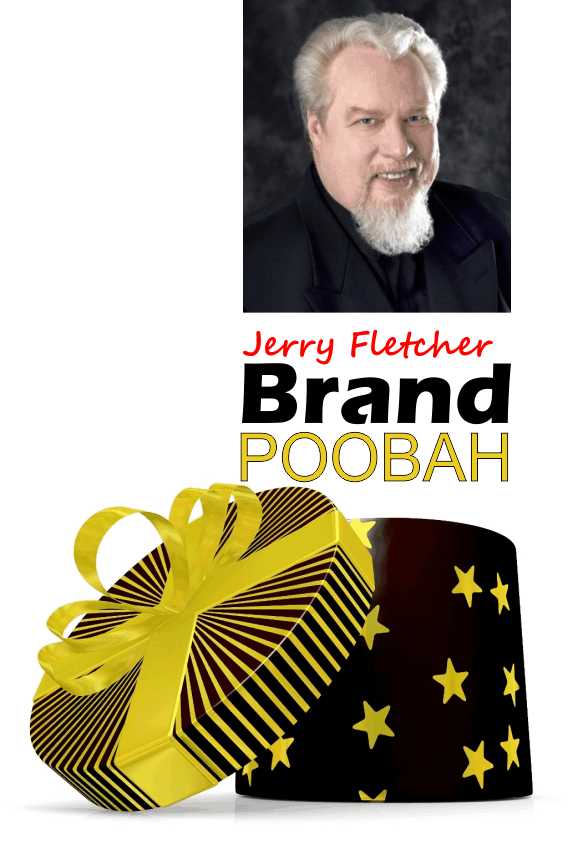 Jerry Fletcher is a sought-after International Speaker, a beBee ambassador, founder and Grand Poobah of www.BrandBrainTrust.com
His consulting practice, founded in 1990, is known for Trust-based Brand development, Positioning and business development for independent professionals on and off-line.
Consulting: www.JerryFletcher.com
Speaking: www.NetworkingNinja.com
DIY Training: www.ingomu.com