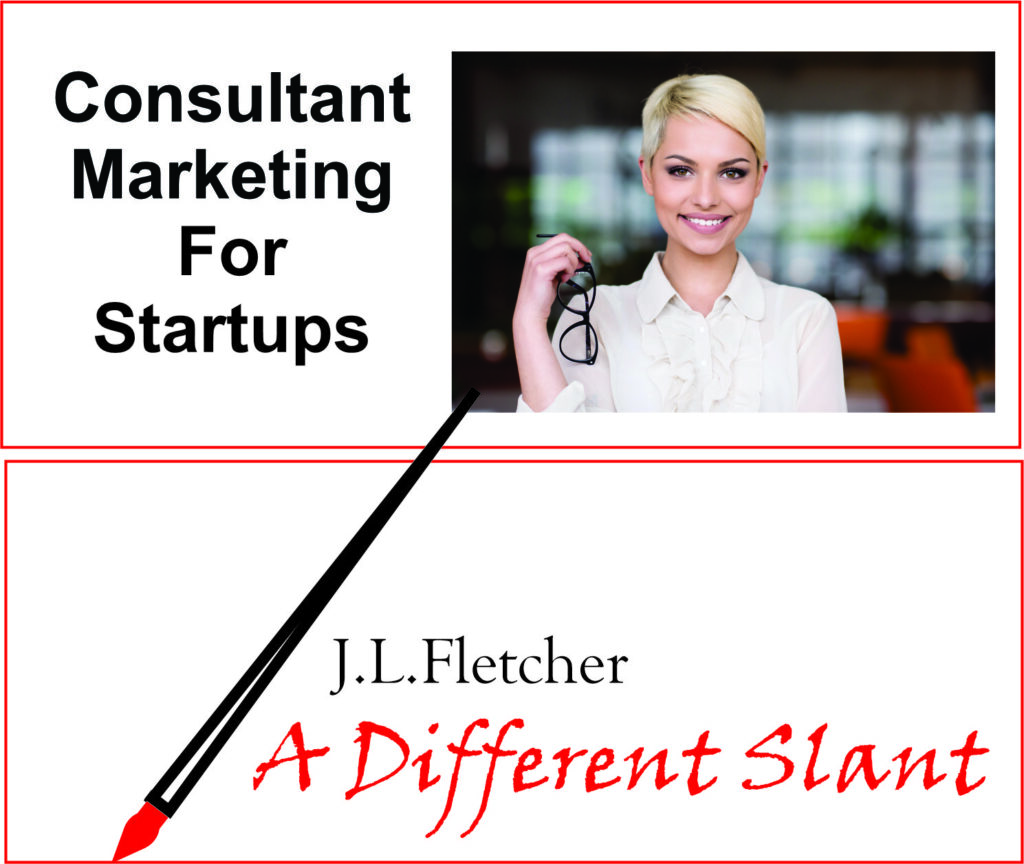 You've decided you'd like to be a consultant but you're not sure how long it is going to continue as a side hustle before becoming your full-time gig.
You've done some time in the 9 to 5 world and learned how to get some things done.
Could be that you've grown comfortable with independence of working from home because of Covid or the outfit you're working for is beginning to let people go.
Age can matter.
I know. As an Ad Agency CEO dealing with CEOs, Presidents and Fortune 500 senior managers. I was always asked how somebody so young could know so much. The fact was I just looked a lot younger than I actually was. The perception was that I was 20 years younger when I was in my 50s.
If you are young or just look it, people will question your judgement. The higher the value of your advice the more they want you to be grey haired or at least grey at the temples.
On the other hand if your expertise is in technology they want you to be a little younger.
Gender can matter
It shouldn't, but it does. You will find women that deliver brilliantly in every profession you can imagine. In some cases they do it better than men. But regardless of that there is a known bias toward women in some areas perceived to be more people oriented and away from them in engineering and "hard" science.
So you would probably accept the young lady in the photo as qualified to handle social media but not to specify the concrete for our overpass.
I'm certain of this as my daughter looks like a valley girl but has dual PhDs in Engineering and Microbiology.
Race can matter
I'm of Irish extraction. It has been a couple generations since folks like me were automatically turned down for any white-collar job but I can still remember my grandfather talking about some of the names he was called.
I've been in the car when a black friend was stopped for no reason.
I'll never forget telling the proud Hispanic entrepreneur of a wall construction company that the only thing stopping him from getting work in the local high-income bedroom community was not asking. The work he did on that first job is still earning him testimonials.
Religious garb can matter
If you wear a hijab, a Sikh turban or a Jewish Kippah you can expect to be treated differently.
Sometimes that is a good thing. A case in point was a local manufacturer of custom carpets for businesses and boats who answered my question about the hair coverings of the women doing the intricate work in his operation. He replied, "They are from a Russian sect that lives just south of here and even if I don't have an immediate contract for them to work on I will hire them because they are twice as productive as anyone else I've hired."
Engagement matters
If you are not completely engaged it can cause mistakes like overcommitment, under-commitment and insufficient study of the industry or problem in question. Often, proposed solutions will go awry due to reasons painfully obvious in hindsight.
Frequently the error is too much talking and too little listening.
That can lead to a reputation of being ineffective. It causes clients to at best give no testimonials and at worst issue a critical review.
Here's what you can do about it.
Learn how to have a conversation with a prospect instead of delivering a commercial.
Build a believable self intro
Put together the words they can use to refer you
Truthfully sell yourself and your capabilities
That is what my 30-Second Marketing Workshop can do for you. You'll learn those basics plus how to apply all you've learned to build a lead generating web site, presentations that stick with prospects and how to move from memorable to unforgettable, to Indispensable and, if you have the knack of changing the way people think, to Legendary.
Join me. Get on the reservation list for the next 30 Second Marketing Workshop
Send an e-mail to Jerry@Z-axisMarketing.com with the subject Workshop and I'll send you all the details.
And so it goes.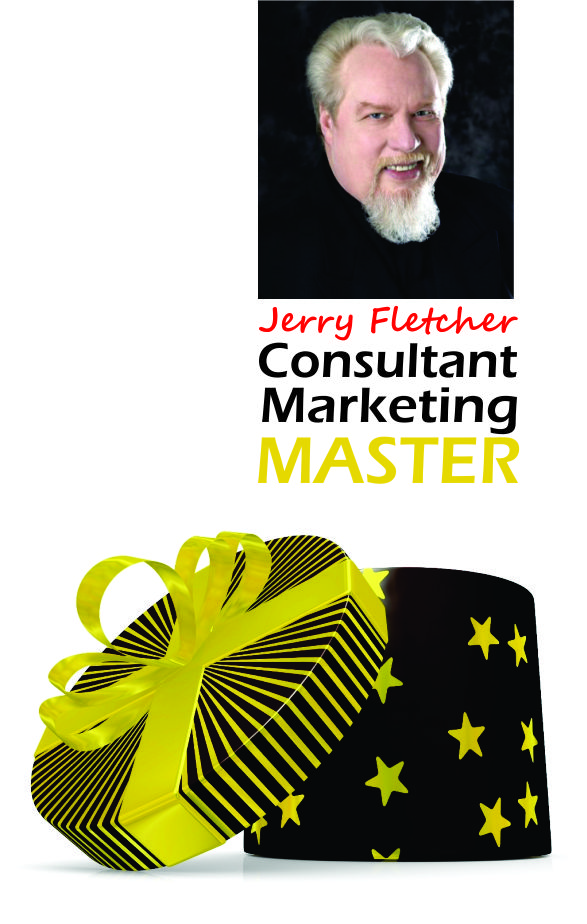 Jerry Fletcher is a sought-after International Speaker, a beBee ambassador, founder and CEO of Z-axis Marketing, Inc.
His consulting practice, founded in 1990, is known for on and off-line Trust-based Consultant Marketing advice that builds businesses, brands and lives of joy.
Consulting: www.JerryFletcher.com
Speaking: www.NetworkingNinja.com