A catch phrase, according to Wikipedia "is a phrase or expression recognized by its repeated utterance. Such phrases often originate in popular culture and the arts. They typically spread through word of mouth and a variety of mass media… Some become the de facto or literal "trademark" or "signature" of the person or character with whom they originated.
Do you have a memorable catch phrase?
tAlthough catch phrases can occur within he context of radio or TV or Film or any public medium, they are noted for being repeated. Often they are heard multiple times in dramas, comedies or dramatic situations and become expected.
Here are just a few drawn from TV from the 1950's to the present:
"Bazinga" Sheldon Cooper in The Big Bang Theory
"Danger Will Robinson" The Robot in Lost in Space
"Now cut that out" Jack Benny, The Jack Benny show
"Jane, you ignorant slut" Dan Akroyd to Jane Curtin Weekend Update / Saturday Night Live
"Make it so" Captain Jean Luc Picard in Star Trek The Next Generation
And so it goes.
I was looking for a way to end a comment on a social media blog and those words just leapt from my fingers on to the page.
So I used them again.
And again.
And yet again.
They became a kind of signature.
But today as I typed them on yet another comment I questioned where they had come from. I had used those words ending think pieces I publish here as well as under my "Different Slant" business observations and "Personal Notes" that deal with the subject of living in these troubled times.
What is the Genesis?
I asked myself where this catch phrase had come from. That question banged around in the little grey cells for a while and then I turned to Google. I typed in "Quotes And So it Goes"
In seconds I knew the words "So it goes"
Are in the lyrics of a song by Billy Joel
Are in the Book of Pi when PI says, "And so it goes with God"
Are the title of Kurt Vonnegut's Biography.
But most importantly the phrase "So it goes" was used continually in Vonnegut's "Slaughterhouse Five" Most reviewers think it was Kurt's way of punctuating death in this anti-war classic. Others say it is a common phrase heard in Irish households.
My words are an homage to Vonnegut…kinda.
The truth is It has been many years since I read Vonnegut. The phrase did not trigger his name or stories in my conscious computer. But, I figure the unconscious one must have been fired up.
He said, "So it goes." I could have eliminated my use of "And" but somehow, for me, that seems right. Regardless, I tip my hat to a formidably funny but deep-thinking author that shifted a young man's way of thinking a lot of years ago.
Do you have closing catch phrase that will stand the test of time like these?
"Good night and good luck" Edward R. Murrow See it Now
"Bon Appetit" Julia Child
"Let's be careful out there" Sgt Esterhaus Hill Street Bues
"Good night John Boy" The Waltons
"Say good night Gracie" (to which she responded "Good night Gracie" George Burns The Burns & Allen Show
"Your Fired!" Donald Trump The Apprentice
"And that's the way it is" Walter Cronkite CBS Evening News
If no less than Walter Cronkite could begin his close with "And" I reckon it's good enough for me. I must go now. I'm fighting the urge to write a blog composed of noting but catch phrases.
"Resistance is futile"
"The truth is out there"
"Sock it to me!"
"I'll be back"
---
.And so it goes…..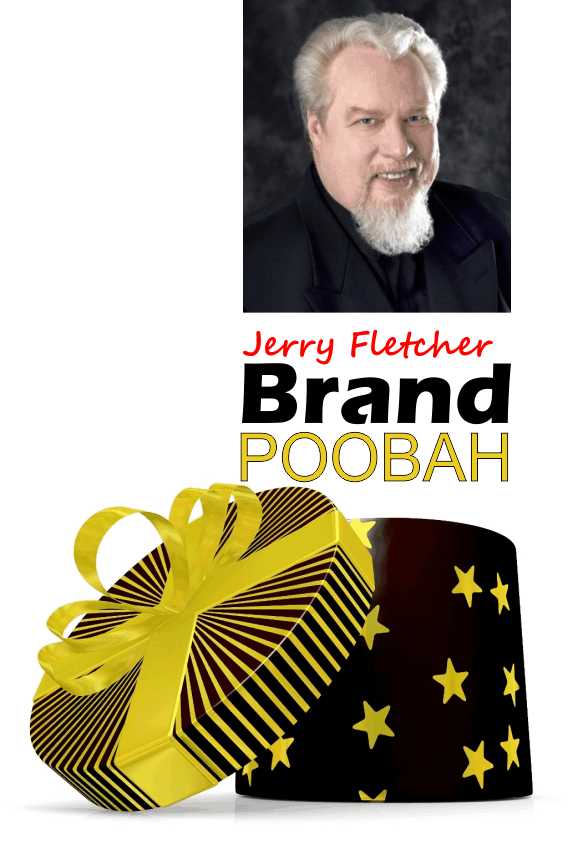 Jerry Fletcher is a sought-after International Speaker, a beBee ambassador, founder and Grand Poobah of www.BrandBrainTrust.com
His consulting practice, founded in 1990, is known for Trust-based Brand development, Positioning and business development for independent professionals on and off-line.
Consulting: www.JerryFletcher.com
Speaking: www.NetworkingNinja.com
DIY Training: www.ingomu.com