That sounds simple enough but as my client Brent said over lunch, "Finding key words takes a lot of time and you're still not certain they match up with your brand.
Search engines are dumb.
Type in a descriptor of what you are looking for. For example, I'll use "keynote."
I mean a major presentation by a professional speaker at a meeting or conference. But that is not what Google served up. All I got initially was a lot of information about an Apple program. It took three pages before I found any item about a professional speaker!
Maybe not so dumb…
I changed the query to "Keynote speaker." That yielded 62,800,000 possibilities and the first page was all about professional speakers and speakers bureaus.
I started looking at how to get really good key words because "keynote speaker" got a lot of possibilities. Way too many!
Key Words are competitive
As you minimize the competition for your key words you increase the possibility of your web page showing up on the first page of the search engine. That gets you up to 90% more views!
Popular search terms only make up a fraction of all searches performed on the web. In fact, keywords with very high search volumes could draw visitors to your site whose goals don't match the content your page provides.
Long tail key words may be more valuable
This chart from MOZ shows how key words ranked outside the top ten provide over 80% of the searches.
Test and Reset.
Finding key words that match your brand is an iterative process. Trial and error can get you to a better place. I started with: "Keynote Speaker for Independent professionals"
That generated zero, zip, nada so I tried:
Keynote speaker for Consultants 77,100,000 results
Keynote speaker for Coaches 72,000,000 results
Keynote Speaker for entrepreneurs 20,100,000 results
Keynote speaker for solopreneurs 59,100 results
Get more specific.
Since I speak on multiple areas of business development essential to these kinds of businesses I next tried searching based on those possibilities. The results:
Brand Keynote speaker 30,300,000 results
Brand Keynote Speaker for entrepreneurs 9,550,000 results
Brand Keynote speaker for solopreneurs 87,000 results Networking keynote speaker 11,700,000 results
Networking Keynote speaker for entrepreneurs 12,700,000 results Networking Keynote speaker for solopreneurs 97,500 results
CRM keynote speaker 801,000 results
CRM Keynote speaker for entrepreneurs 410,000 results
CRM Keynote speaker for solopreneurs 39,800 results
Brand keynote speaker for solopreneur consultants 204,000 results Networking Keynote speaker for solopreneur consultants 136,000 results CRM keynote speaker for solopreneur consultants 28,900 results
Focus
Deciding what to do is damned difficult. Trends say there is more interest in brand than networking and definitely more than in CRM. But, the smaller the niche you approach the easier it is to get high search rankings and hence bookings. It looks to me like I should put more emphasis on my speaking site on CRM or possibly crank up a new site.
What do you think?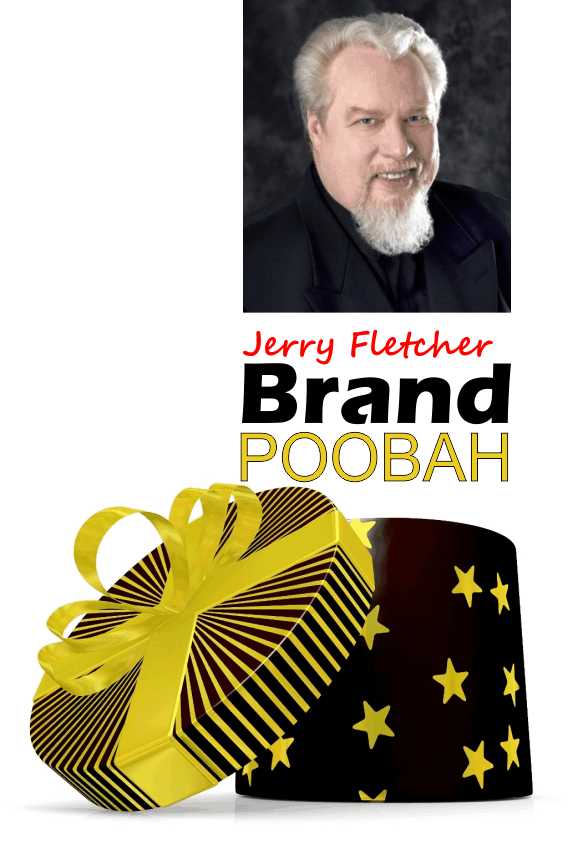 Jerry Fletcher is a sought-after International Speaker, a beBee ambassador, founder and Grand Poobah of www.BrandBrainTrust.com
His consulting practice, founded in 1990, is known for Trust-based Brand development, Positioning and business development for independent professionals on and off-line.
Consulting: www.JerryFletcher.com
Speaking: www.NetworkingNinja.com
DIY Training: www.ingomu.com