I was three slides into an after-lunch keynote in Bogata, Colombia.
I had exhausted my Spanish and had switched to English when a gentleman about six rows back in the audience started waving wildly.
I acknowledged him and he said in heavily accented English, "No interpreter!"
I responded, "I will speak verrry slooowly."
The entire audience, some 600 strong laughed with us. Moments later, the interpreter, speaking through the earphones the audience was wearing, apologized for being late.
The moral of that story is Confianza, Spanish for Trust. The audience member assumed I would trust him. The laughter of the audience said they trusted me and the organization putting on the conference. The interpreter's apology sealed the deal.
Here's the slide that was up.
Trust (Confianza) plus time equals success. That is as true today as it was 10 years ago.
But the point that followed it has proven to be prophetic.
Marketing today on and offline is about Trust (Confianza)
In yourself
In your staff
In your company
In your customer
Trust in yourself 
Just about every independent professional has that little voice that sits on your shoulder and insists that you are not really qualified or expert enough. Working through the steps of 30 Second Marketing can solve that for you and at the same time make you more memorable and easier to refer.


Trust in your staff 
If you're a solopreneur that means structure your processes in such away that personal foibles don't get in the way of getting the job done. If you're a corporate manager it is similar but in this case the clarity of your directions to staff and allowing them to use creative problem solving based on pre-set criteria will make our life more joyous. Trust 'em and both your personal and product related brand will rise in the customer's view.


Trust in your company 
The organization you work for is not just a legal formality. If you're a solo or partnership or ensemble there will be a brand associated with the organization. It will be the sum total of what people aware of the company think, feel and believe about it. Corporate manager? You, too, mus establish trust in the organization. That starts with you demanding to understand what the real objectives are and agreeing with the ethics of the outfit. Then you have to make that information understandable for your staff. Your company will have a brand whether one id wanted it or not.
Trust in your customer.
The customer has always controlled brand. In the Mad Men era, mass media wielded tremendous influence over what people believed. They trusted what those 60-second commercials had to say. Customers were loyal to a fault.
The internet altered that.
Today they can "shop around" for anything in seconds.
Today you have customers rebelling against traditional and digital marketing approaches.
To belong
To be respected
To be recognized
Today they are moved less by selling and more by understanding their needs:
Serving and rewarding their communities will build your brand and their loyalty.
They will make repeat purchases and refer you.
They will be willing to pay a 25% increase in price over the competition.
They will still wait for you to introduce a competitive product
The answer is to champion something 
It isn't about you. It is about them and their values. Be careful. It is nearly impossible to go back after you commit without destroying the brand you've nurtured.


---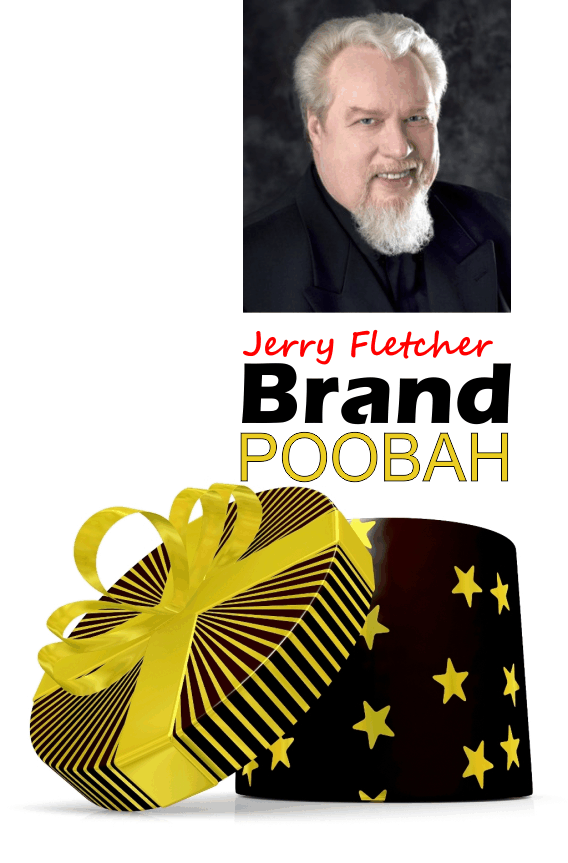 Jerry Fletcher is a sought-after International Speaker, a beBee ambassador, founder and Grand Poobah of www.BrandBrainTrust.com
His consulting practice, founded in 1990, is known for Trust-based Brand development, Positioning and business development for independent professionals on and off-line.
Consulting: www.JerryFletcher.com
Speaking: www.NetworkingNinja.com
DIY Training: www.ingomu.com